Instagram
Youtube
Alicante airport | Guardamar del Segura | Raising money for Charity | Madre Mia! | Vlog #50
Andy´s mum paid her first visit in nearly two years- her first visit via Alicant airport. We get to see the current procedures when meeting people at Alicante / El ...
Twitter


4 days ago
22 days and counting- we switched flights (and our starting airport now to Barcelona)
We finally get to vlog Disney and Orlando! Yay! https://t.co/qBON4p565d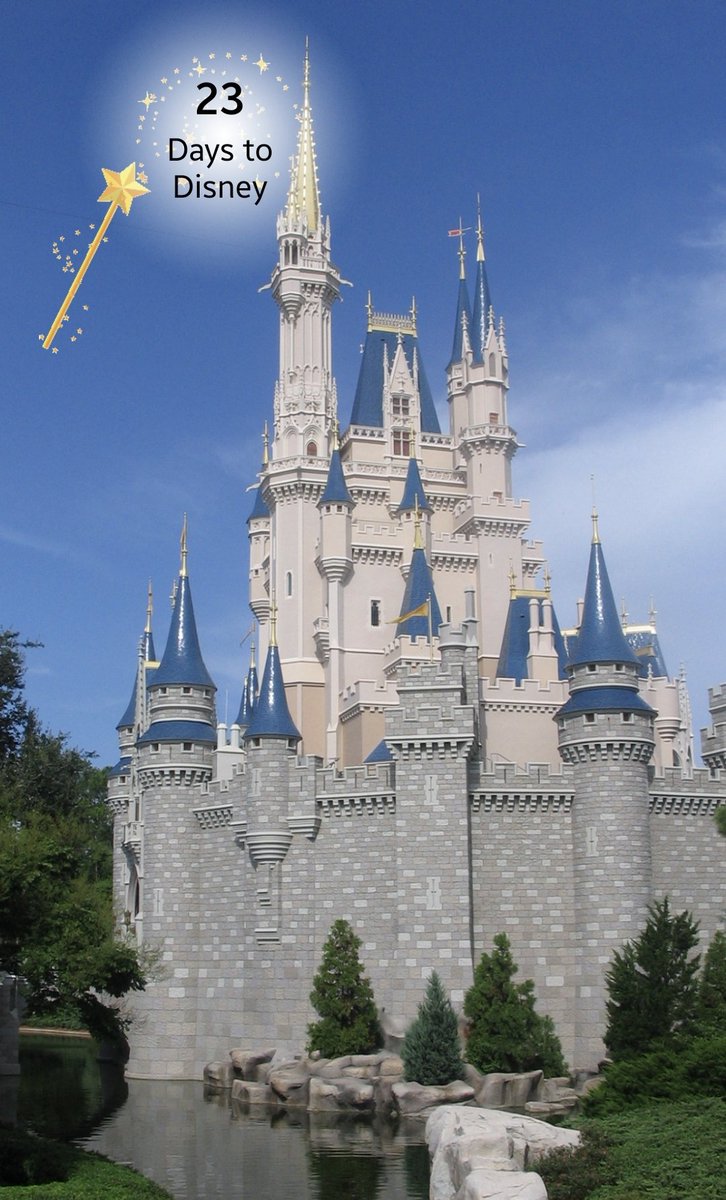 Facebook
Tdotandco is in Torrevieja.
12 months ago